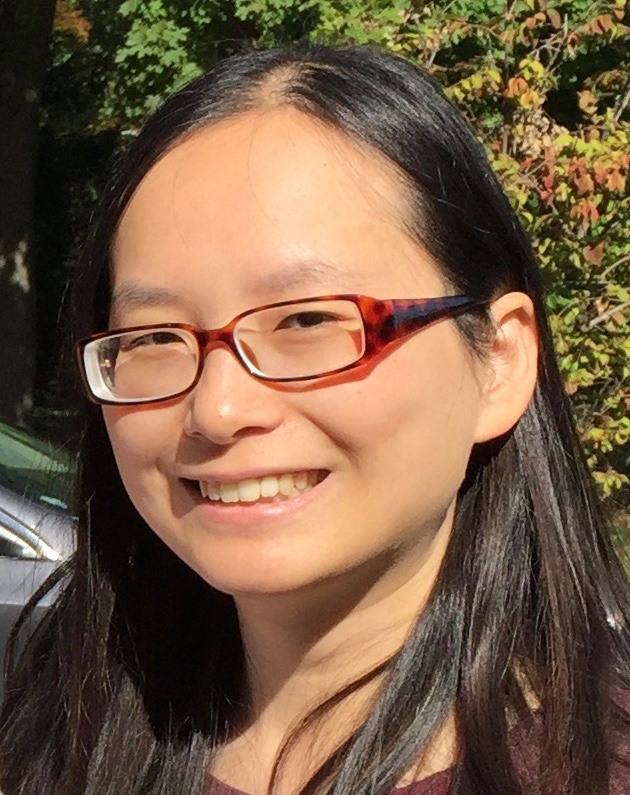 Yao Liu
Assistant Professor
Department of Electrical and Computer Engineering
Rutgers University - New Brunswick

Email: yao.liu AT rutgers DOT edu

I joined the ECE Department at Rutgers University as an Assistant Professor in Fall 2021. Previously, I was an Associate Professor (with tenure) in the Department of Computer Science at Binghamton University, State University of New York.
My research areas include Internet immersive streaming, multimedia systems, mobile computing, and edge/cloud computing. My current work addresses system-level challenges in future immersive streaming technologies such as 360-degree and volumetric video delivery.
I am looking for motivated PhD students. If your research interests are aligned with mine, please feel free to send me your CV.
News: My PhD student, Chao Zhou, is a winner of Binghamton University's Distinguished Dissertation Award. Congratulations Chao!
Code
ffmpeg360 is a tool for rendering 360-degree videos and converting between projection types. Operations are performed on the GPU within a fork of the FFmpeg utility. Check it out on GitHub at: ffmpeg360
360projection renders 360-degree images and converts these images among equirectangular, cubic, and offset cubic projections. Check it out on GitHub at: 360projection
Publications